Country Lane Cat Hotel - a luxury, five star cattery near Reading, Berkshire.
Adhikara Old Style Siamese Kittens - available soon...
I have 2 fully GCCF registered male sealpoint Old Style Kittens available to vetted homes from 16th July 2022. They are home born and raised, can be seen with mother and grandmother, are vaccinated, chipped, wormed and flead. Please phone 07805 006998 or email cats@countrylanecathotel.co.uk mentioning this website, for more details.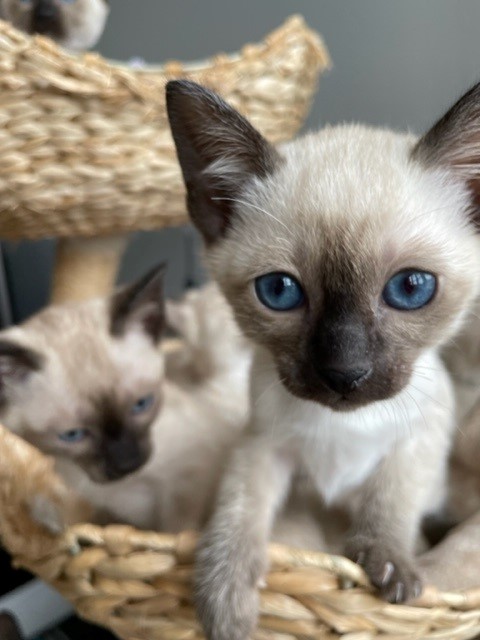 We love cats as much as you do!
Surrounded by beautiful countryside, Country Lane Cat Hotel is a fully licenced luxury cattery in West Berkshire. Based in Wokefield, we are also the only cattery in the area that can accommodate up to 4 family cats in a single luxury suite.
When we set up the Country Lane Cat Hotel in 2011, the first question we asked was "how would we like our own cats to be treated?" Our caring qualified and experienced staff will make your cat feel right at home. And whether they are a relaxed regular visitor or a nervous newcomer, playtime and cuddles come as standard.
So if you're looking for a comfortable, safe, family run cat hotel, get in touch. We love cats as much as you do!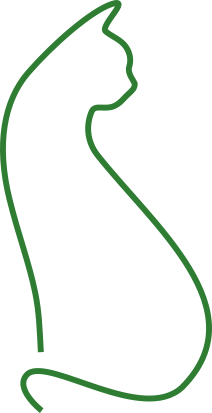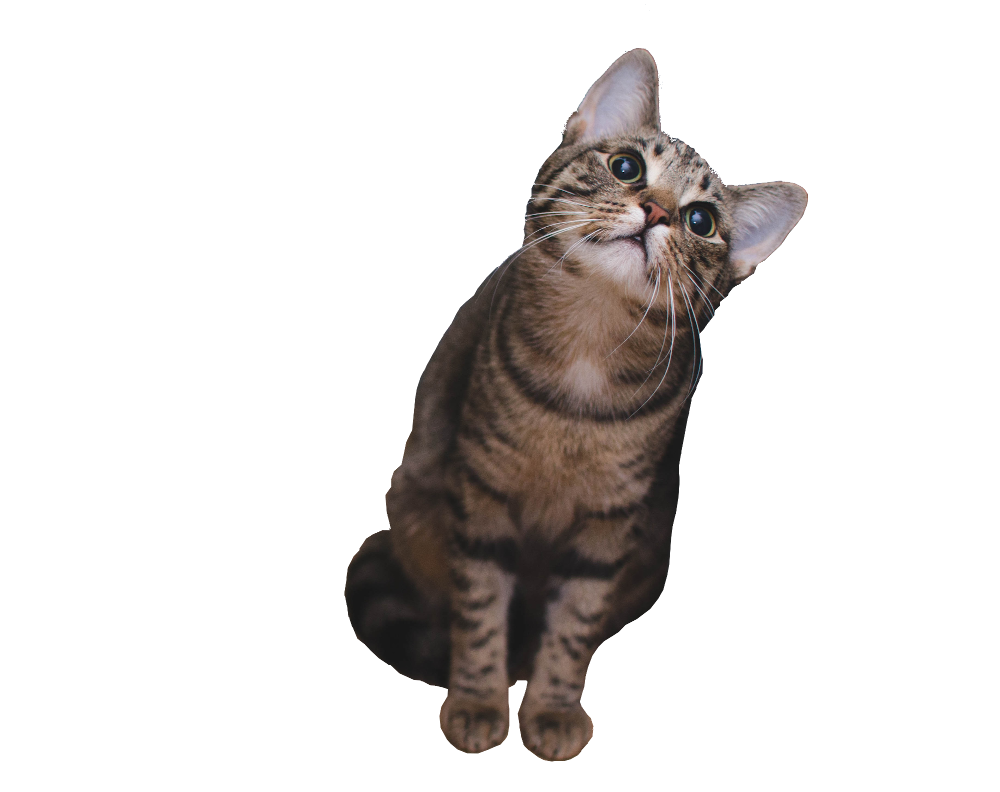 Coronavirus Duty of Care
With the current situation with the Coronavirus, we have a duty of care to remind our customers to ensure that should they have travelled to the currently affected countries or knowingly have been in contact with anyone who has tested positive for the virus, that you must remain in quarantine and must not collect or deliver your cat in person. Please contact us saying who will collect your cat on your behalf.
For customers with flu-like symptoms, coughs and colds we respectfully ask you not to come to the cattery in person, but nominate someone to collect your cat..
For other customers without flu-like symptoms, coughs and colds where there is no need for quarantine, to safeguard our staff and customers, please may we ask that you remain outside the cattery and a minimum of 2m from us. We will deliver your cat and belongings to you just outside of the cattery.
Should the situation arise whereby you are unable to travel home, please ensure your emergency contact is registered with us at the time of booking and that they are able to collect the cat on your behalf. We cannot guarantee we will have space available to extend the stay, but will do our utmost to assist.
Please note...
Vaccinations
All vaccinations must now be up-to-date in order for your cat to stay with us. During lockdown it was difficult to get cats to the vets for routine treatments such as vaccinations. HOWEVER, this is no longer the case. The terms of our licence (issued by Defra), our own terms and conditions and our insurance dictate that all cats must be fully vaccinated for the duration of their stay. This is common practice in all UK catteries. Some vets are still catching up on their vaccination schedules and are indicating that this isn't an issue for the cat's health. Although this is true, as a licenced cattery we unfortunately cannot accept cat guests without a current vaccination certificate.
Insurance
In these uncertain times, we ask all of our clients to please ensure that you have adequate insurance, even if you are travelling within the UK. Should your travel or holiday plans be disrupted due to Covid-19 you will still be expected to honour the terms of your booking. We are a small business and may have turned away other cat guests to accommodate your pet. Unfortunately we simply can't afford to leave our cat suites empty.
We hope you understand and thank you all for your continued support during this challenging period.
For more information about our rates and terms please click HERE
---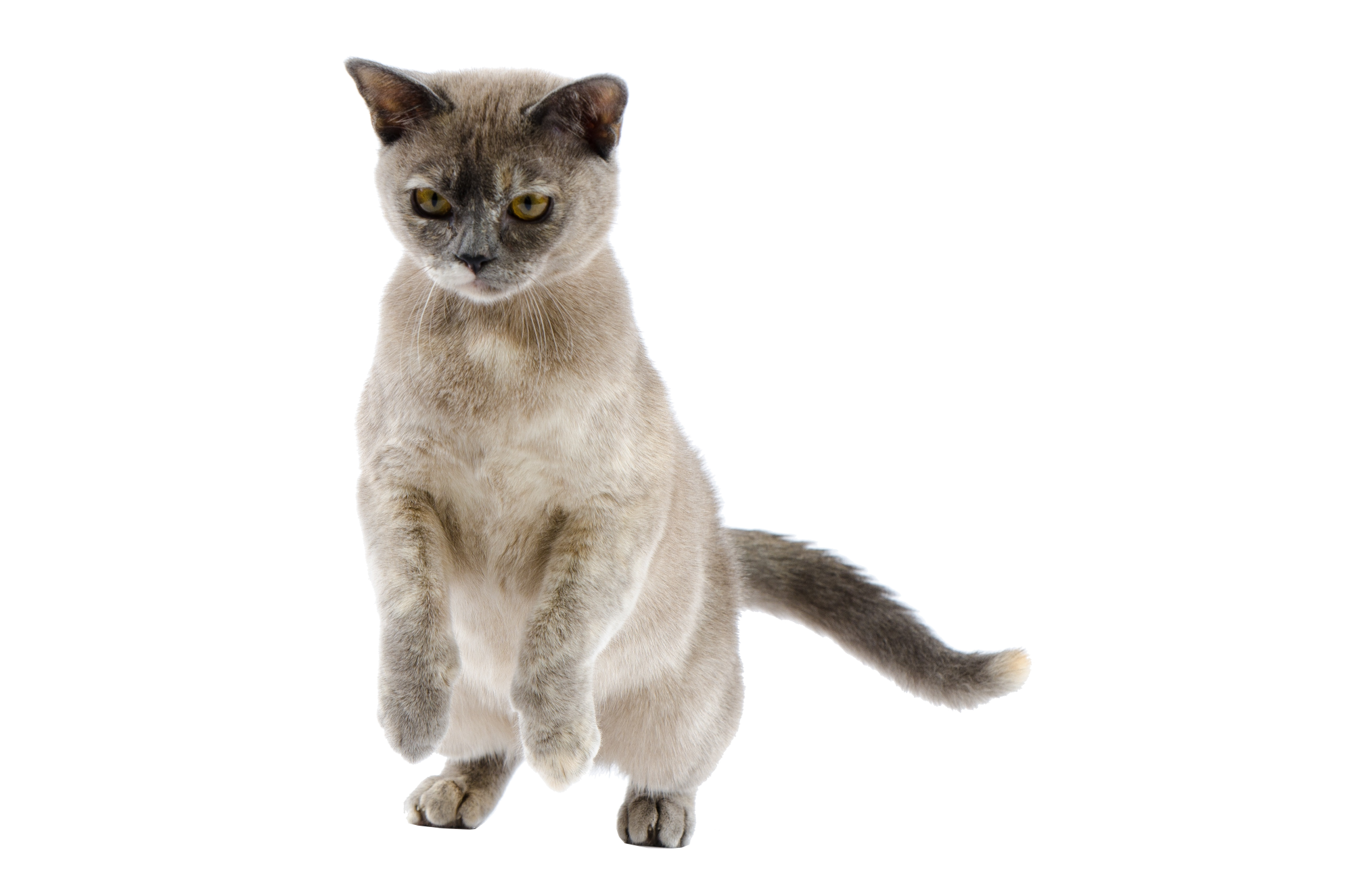 ---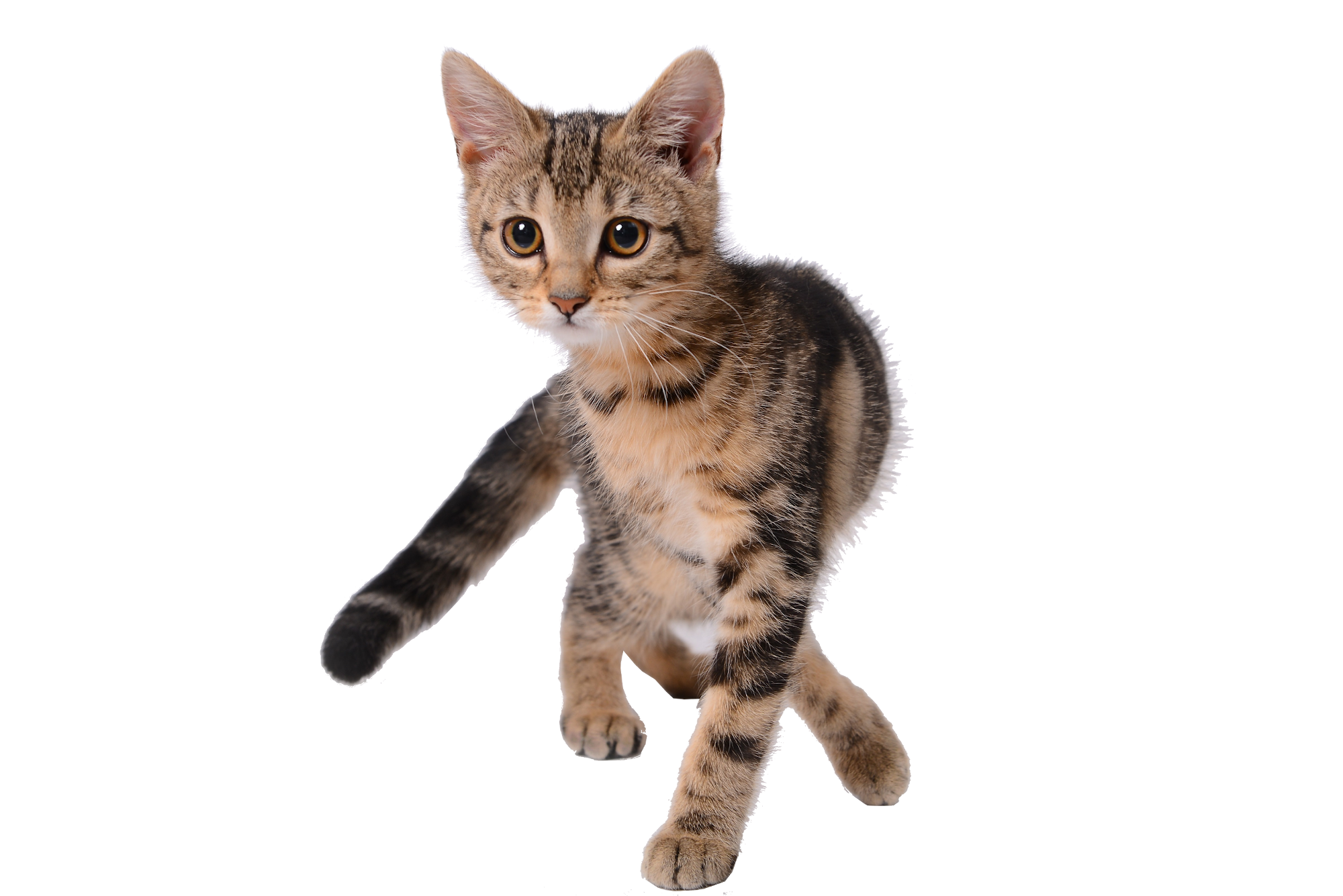 Experienced, caring staff.
All of our carers are experienced, professional cat lovers. We aim to help your cat relax and enjoy its stay with us through regular play, grooming and cuddles (assuming they like that sort of thing!) Every care plan is designed around each individual cat guest.
Why choose us?
We'll look after your cats as if they were our own. Our modern cat hotel is able to house individual cats, pairs, and up to 4 cats from one family in officially licensed luxury. Whether you are going on holiday, moving home or having work done, we'll take great care of your cats.
Luxury cat suites.
Country Lane Cat Hotel is situated in our large secluded garden, overlooking the lovely Berkshire countryside. All of our cat guests can keep an eye on the wildlife from the luxury of their indoor heated cat suites and enjoy their own large fresh air cat run.